After a number of successful events delivered on behalf of ConnectIn Events, they asked us to partner with them for the exciting Oliver James Associates Summer Party at the unique Rum Warehouse at the Titanic Hotel in Liverpool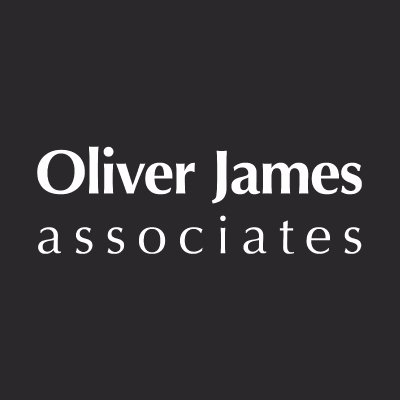 The event began as delegates arrived into the Ringmaster's Big Top, which we created in two thirds of the room, from a circular truss rigged in the ceiling, covered with alternating red and yellow fabric and a circular stage covered with the theme colour vinyl. Seating was kept to traditional circus style. We constructed 3 sections of tiered, amphitheatre/big top style seating for the delegates to be positioned during the morning conference.
Conference content was projected onto three 10ft screens rigged behind each seating block to allow visibility to all delegates without taking focus away from the Ringmaster and speaker in the centre of the room. Festoon lighting draped out to the edges of the room added to the circus theming, whilst moving breakup gobos were used to give texture and animate the floor and seating areas.
After the business update came to a close, delegates were taken offsite for team building activities, which gave us the time to continue with setup in the final third of the room for the post-conference party. We constructed a giant truss structure Punch and Judy style puppet stand which housed the DJ. A stage set, ready for a 5 piece band, was created using black draping for the backdrop and incorporating an exciting lighting effects package comprising of picklePATTs, Sharpys, Sunstrips and B-eyes.
To roundup the day, delegates were brought back into the Big Top area and were treated to circus entertainment from the ringmaster, aerial artistes and a host of other performers before the red and yellow drape room-divide was pulled back to reveal the party area. Guests were invited through by the performers to enjoy the live music and dance the night away.
Just wanted to say thank you for all the help leading up to it, and the guys throughout the event were flawless!
Services provided;
Big Top Conference Area
10m circle truss rigged with yellow and red draping, to create a Big Top
160m of festoon
3x blocks of tiered seating, covered with carpet and contrasting fascias
3x 10ft, 16:9 screens rigged behind each seating block
16ft circular Ringmaster's stage covered in matt vinyl and contrasting coloured fascia to match with the circus theme
Dimmable wash lighting for the stage
6x moving profiles to project breakup gobo patterns around the room
12x moving wash lights to create an animated room wash and add impact to award stings
Evening Party Area
Full range d&b audio system suitable for the band
Pioneer DJ equipment
24ft x 12ft staging
Black drape backdrop to stage
Large Punch & Judy style raised DJ booth, including rigging and custom print 'Punch & DJ' signage
Stage effects lighting including PicklePATTS, Clay Paky Sharpies, B-eyes and Sunstrips
DISCOVER OUR FULL SERVICE &
CREATIVE TECHNICAL OFFERING
Talk to us