ConnectIn Events and Brazen PR host Dr Oetker Live at Sterling Studio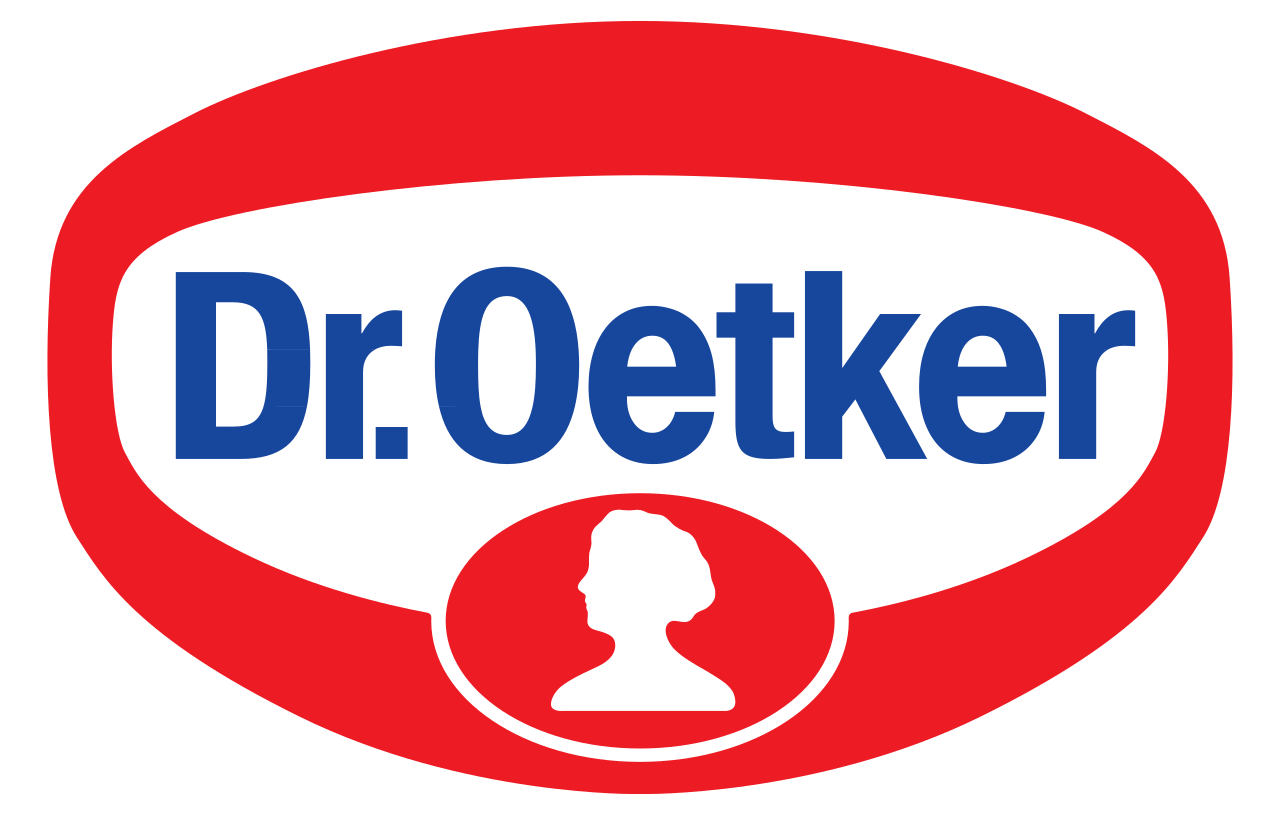 Dr Oetker truly live and breathe their 'quality is the best recipe' motto and since their founding in 1981 have grown to be one of the most trusted food brands internationally with their products becoming household staples across the world. Their brand spans home baking and pizzas, and via this offering they seek to deliver the highest quality, guarantee perfect results every time and meet the ever-evolving consumer needs with new and innovative products.
With COVID-19 restrictions continuing to put live events on hold, in October 2020 we were brought in by Connectin Events and Brazen PR to ensure that despite these challenges, what would normally be a live event attended by over 100 people could still go ahead but in a virtual form. The key objective for the virtual event was to bring staff from across the business together to share 2021 plans, give the business an opportunity to recognise successes, and also look to the future in both an engaging and entertaining way. They not only wanted to create the opportunity to connect with their key commercial teams but wanted to do so in a way that was elevated beyond the likes of zoom and incorporated a little more than the typical conference presentation. This was to include a quiz show, remote guests, and chat show; all to be live streamed to their guests via their website.
The event has been a great success. We've had so much help from the team at Sterling, ConnectIn Events and Brazen. A great success!
We worked closely with Dr Oetker, Brazen PR and Connectin Events from concept through to delivery in bringing their virtual conference to life. Calling upon our full suite of technical expertise and Sterling Studio capabilities we were able to seamlessly weave together a mirage of both live and pre-recorded features. As envisioned by Dr Oetker, the agenda not only comprised the standard conference style presentations, but also included a quiz show, kitchen demo, chat show with remote guests, football stadium style reporters, and Dr Oetker's very own take on the infamous 'Downing Street' press conference. The production value of the event was further enhanced via the use of our LED screen backdrops and the incorporation of audience engagement tools such as Slido and Mentimeter; with the final show being live streamed to the attendees via the client's website.
Overall, the event was a great success and provided the perfect platform for Dr Oetker to connect and virtually meet with their teams during such an uncertain time.
Services provided include:
Sterling Studio + Package
Dressing rooms
2 camera auto cue
Live stream via client's website
Lecterns and stage furniture
Audience interaction platforms including Slido and Mentimeter
If you are considering making your event virtual then make sure to get in touch, we'd love to hear from you! We have solutions available at all levels ranging from remote technical support for your video conference to give it that extra professional edge to creating a multi room virtual experience with audience interaction tools.
DISCOVER OUR FULL SERVICE &
CREATIVE TECHNICAL OFFERING
Talk to us