Forever Manchester recently celebrated their Birthday with a vibrant and glitzy evening at the Principal Hotel Manchester which raised an amazing £70,000 to support their work within the Greater Manchester communities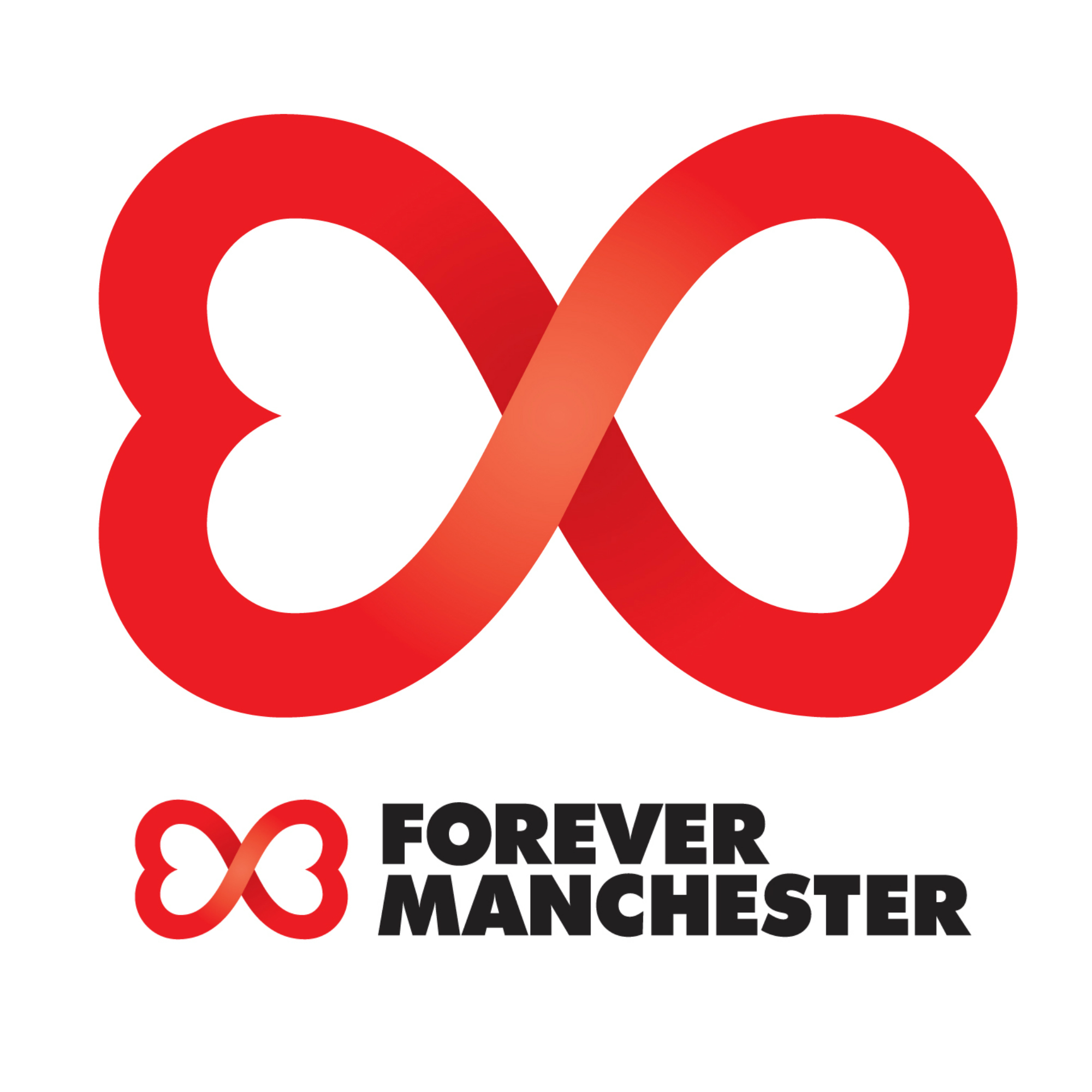 Sterling Event Group were proud to have supplied the production for their event which saw a variety of dance performances from community projects that have been supported by the Charity, followed by the delightful String Infusion and a DJ set from Gaby Sanderson to really fill the dancefloor.
From the outset, a Sterling Account Manager had regular update meetings with the client to ensure that their brief was met and the AV provided was suitable to cover all of the ever evolving elements involved with the event. 3D visuals were created to show a representation of how the proposed setup would look in the room to avoid any confusion and to guarantee we were hitting the mark with our creative.
The finished product on the night featured a full wall starcloth complete with header border and wrapped edges to give a seamless look to the stage and add the glitz and glamour the client was looking for. The back of the stage was brought to life by a series of Sunstrip amber coloured effects lights which tied in with the industrial nature of the event theme whilst also adding visual impact to award stings when combined with Clay Paky Sharpy beam lights rigged between these. A complete d&b Q series PA system provided punchy audio to support the dance performances and allow the DJ to kick the party off alongside a burst of confetti and a colourful balloon drop onto the dancefloor.
The event has had some fantastic feedback from both attendees and organisers and we look forward to working with the team on future projects!
Check out more about their brilliant work at https://forevermanchester.com/
I just wanted to drop you a line to say thank you to you and the team at Sterling on behalf of us all at Forever Manchester for contributing to such a successful, entertaining and inspirational night, I hope you enjoyed it as much as I did
Services Provided:
Full wall, wrapped starcloth to create a glitzy and immersive backdrop to the stage
Full room wireless uplighters
Comprehensive d&b sound system suitable for the live DJ and dance performances
Impactful array of lighting effects including 12x sunstrip effects lights and 12 moving LED beam lights
Haze machine to enhance beams of light
2x 4.2m, 16:9 projection screens with cable distribution and switchers to allow for separate content to each
4x 55" plasma screens to allow for full visibility around the room factoring in the pillars in the space
2x DLP Laser Projectors including appropriate lenses
Live camera from two operating positions to allow for full live to screen coverage of the whole room
Complete rigging solution
Pyrotechnics including a confetti blast to tie in with balloon drop and 6x Sparkular Effects units to add drama and excitement to awards announcements and winner walk ups
DISCOVER OUR FULL SERVICE &
CREATIVE TECHNICAL OFFERING
Talk to us