We were approached by one of our Event Agency clients with a brief for a press conference event spanning 5 live days in order to bring a new car to the market, using the newly built rooftop space at the Shankly Hotel, Liverpool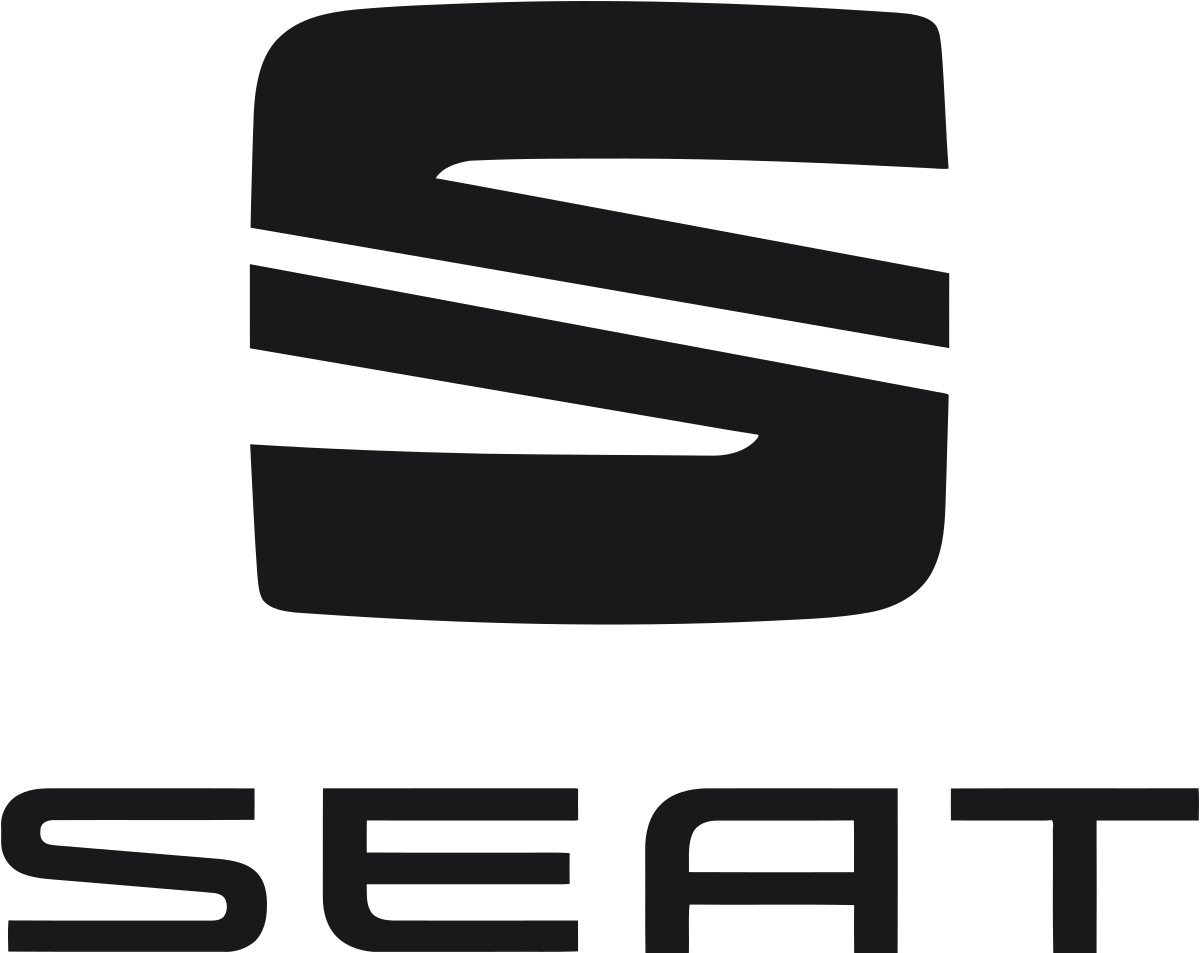 The brief required us to build set panels to create a room divide as the event space was too large for their delegate numbers, they then asked for a large plasma screen to display the content for the event. After assessing the dimensions of the space, we felt that even a 95" plasma would look lost on the 40ft wide set. Instead we suggested using an LED video wall to take up most of the wall space with set panels either side. To help the client visualise the scale of the plasma and the difference the LED wall would make, we created custom 3D visuals. These were a great tool for supporting our suggested upgrade and helped the stakeholders make the decision to use extra budget and utilise the LED video wall.  Custom resolution screen content to fill the full width and height of the screen gave a real WOW-factor to the room and was the stand out feature as guests entered.
After the press conference address in the morning, attendees were taken out to test drive the new vehicles for the day. On their return, they were ushered out to the outdoor area the venue offered, for a BBQ and evening party where they found a demo Seat Ibiza which had been craned onto the roof terrace.
As the motive for choosing this particular venue was the stunning views offered from the rooftop space, we didn't add much additional AV to the outdoor areas. We simply placed LED Battens hidden under the demo car on the rooftop to shoot out beams of coloured light, making the car the focus of the terrace, as well as profile lights to make the paintwork shine as the sun went down for the evening party, whilst letting the view set a brilliant backdrop.
Sterling were fantastic. The client was very happy with everything; the trouble is we won't ever be able to go down to a normal size screen again!!! As stressful as build and break-down were with the limited access, all of the crew were still polite and professional with ourselves and the hotel, which really helps us.
Services provided:
Full range d&b PA system suitable for background music during entrance and networking periods and vocal reinforcement for presenters addressing the press
Front lighting onto the stage to highlight the key speakers
LED Batten uplighters to light the set panels and enhance the colour theme in the room as well as hidden under the demo car on the terrace
40ft wide, 8ft deep stage covered in white matt vinyl with a vibrant yellow fascia
9m wide, 2.5m tall LED video wall built with Absen Pro 3.9mm LED panels
Barco S3 vision switcher
Macbook pros to play back custom resolution content to fit the full screen
DISCOVER OUR FULL SERVICE &
CREATIVE TECHNICAL OFFERING
Talk to us