The Women's Equality Party and their communications team contacted Sterling for technical and production expertise for the party's inaugural conference hosted at the unique Victoria Warehouse in Manchester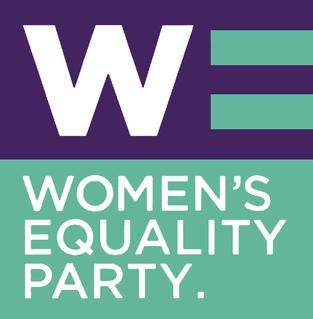 The event saw over 1500 delegates and 200 volunteer staff from around the country come together for three days of policy formation, comedy, art and music.  The programme saw a moving address from the Party Leader, Sophie Walker, as well as discussions lead by Party founder, Sandi Toksvig and comedy from Sarah Pascoe.
Sterling were tasked with using their in depth knowledge of the venue and its capabilities teamed with their inventory of state-of-the-art equipment to transform the blank canvas warehouse space into a location suitable for a high level conference and exhibition of this kind. This was achieved through using draping to fashion breakout spaces from the large blank canvas warehouse, using festoon lighting to enhance the look and feel of the venue as well as providing ambient lighting for the event and using Full HD 14k DLP flown front projection and a large 21ftx12ft screen and stage set to give high quality, crisp projection and a professional look.
The team at Sterling were truly excellent and I would not hesitate to use you again in a heartbeat
Services provided;
Full venue rigging and truss to hang lighting, screens, projectors & speakers
Full 32ft stage set up including black carpet, fascias and an executive lectern with custom vinyl logo
High quality PA system suitable for the size of the room and number of guests
21ftx12ft screen flown from truss behind the stage
Full HD 14k DLP front projection flown from truss at height to avoid presenters crossing the beam
Floor hidden 50" comfort monitor and autocue
Show laptops including a MacBook Pro and switcher for seamless video playback during presentations
Dimmable wash lighting for the stage
General wash lighting for the main conference space, including 48 LED wash lights to provide controllable lights for the conference and atmospheric light for the evening party
Screens, projectors and  PA systems including power distribution for all break out spaces
Creation of sectioned off breakout spaces within the warehouse using black draping
Festoon lighting to tie in with the venue look and feel and increase ambient lighting
Gobo projection of the Party logo onto the stage walls
DISCOVER OUR FULL SERVICE &
CREATIVE TECHNICAL OFFERING
Talk to us